Middlebridge 12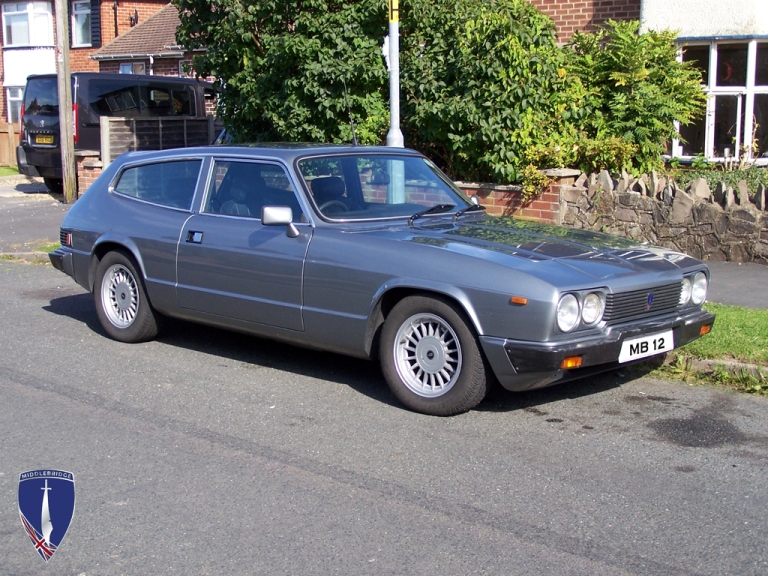 This car was painted and stripped many times at Lilac Grove, it was painted all the different colours to visualise the finished effect and for show and demonstration purposes, it is an ex Middlebridge directors car and also featured in Phil Wormalds Middlebridge video parked outside the Lilac Grove Factory, She has been resprayed and has covered approx 80,000 miles to date 09/07.

She is in excellent condition. [11/07]

This is a rare picture of MB No 12 (Foreground) nearing the end of it's assembly at Lilacs Grove. [03/08] This car has had two fastidious owners from new, the currrent owner has owned the car since 2000 and has had her re-painted (when they discovered the many different colours the car had been painted before by Middlebridge!. She had a new manual gearbox and propshaft in 2011 along with new shocks, the MB alloys have been acid dipped and powdercoated. She has also been treated to a total interior refurb in leather including the centre console and door cards, please also note the leather map pockets. The current owner has made his own lazer cut wheel centres and plenty of other lovely Stainless goodies as well. We do look forward to seeing this beautiful car in the future. This car featured on the MESS stand at the NEC 2012 and was also forwarding the marque at the Silverstone Classic event 2013. [08.13]

MESS Parts: Grille Badge.