Middlebridge 8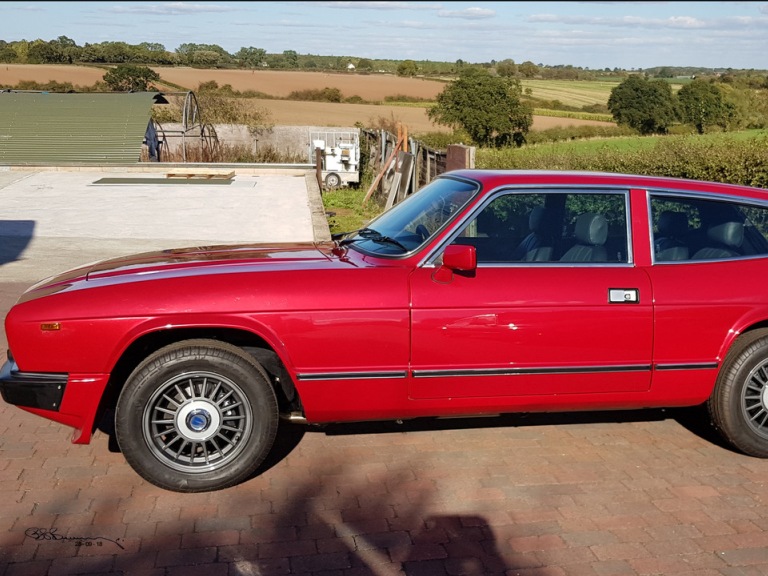 This 'unique car' has sadly been in hibernation and has not seen the light of day for the past 15 years. The then owner asked his good friend to put the car into storage for him as his work took him abroad ever more and more. However prior to him going away he had a 24 valve Cosworth BOA engine and a T5 gearbox professionally installed without the usual restrictive emmisions control devices thus maximising the potential BHP. By all accounts she really flies.. ( I don't doubt it) ;o)

During her long term storage she has suffered with some of the usual micro-blistering to her lovely two-tone bodywork but otherwise is in remarkably good condition just requiring some light re-commisioning work, an MOT and of course in time a paint job to bring her back to her former glory. [05.05.12]

She is also one of only two Middlebridge's that were ordered with two tone paint from the Lilac Grove factory. [05.05.12]

EXTRAS: 2.9 BOA Cosworth Engine, T5 Gearbox, Recaro Sports front seats, full harnesses.